Featured Listing

Apartment at:
612 SCOTT STREET #1 UPPER
HANCOCK, MI 49930
$550/mo.
Properties available as of September, 2021
Click here to go back to the property listing homepage.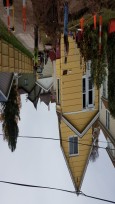 Hancock, MI 49930
Montly Rent: $800
Rooms: 2
Baths: 1
Description:
Just Added house this year!. Can have Gas Heater in the Garage too. 1 year lease. Gas Heat Gas Hot...