Featured Listing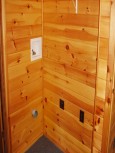 Duplex at:
713 Elm Street
Apt A
Hancock, MI 49930
$750/mo.
Properties available as of February, 2022
Click here to go back to the property listing homepage.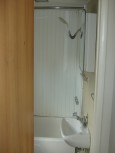 Hancock, MI 49930
Montly Rent: $1000
Rooms: 3
Baths: 2
Description:
Large house with 3 bedrooms up and full bath. Down front living room center dining rm, back...